Year round, Little's Lake offers a plethora of activities for guests to engage in while they are visiting the park. Whether you are an avid fisher, a birder, or someone who enjoys walking the trails to clear their head, then the Weare C. Little Memorial Park Association is the place for you!
Boating on the Lake
Spend time on the water using our complimentary row boats and equipment. Use our boats to find the perfect fishing spot on the lake.
Walking the Trails
Experience nature in 360° on our various trails with viewing points, picnic tables, and a lean-to to rest. Use our maps to plan your route.
Wildlife Viewing
Pack your binoculars and bring your camera to see a spectacular diversity of wildlife! Don't forget to like us on Facebook and to share your photos.
Fishing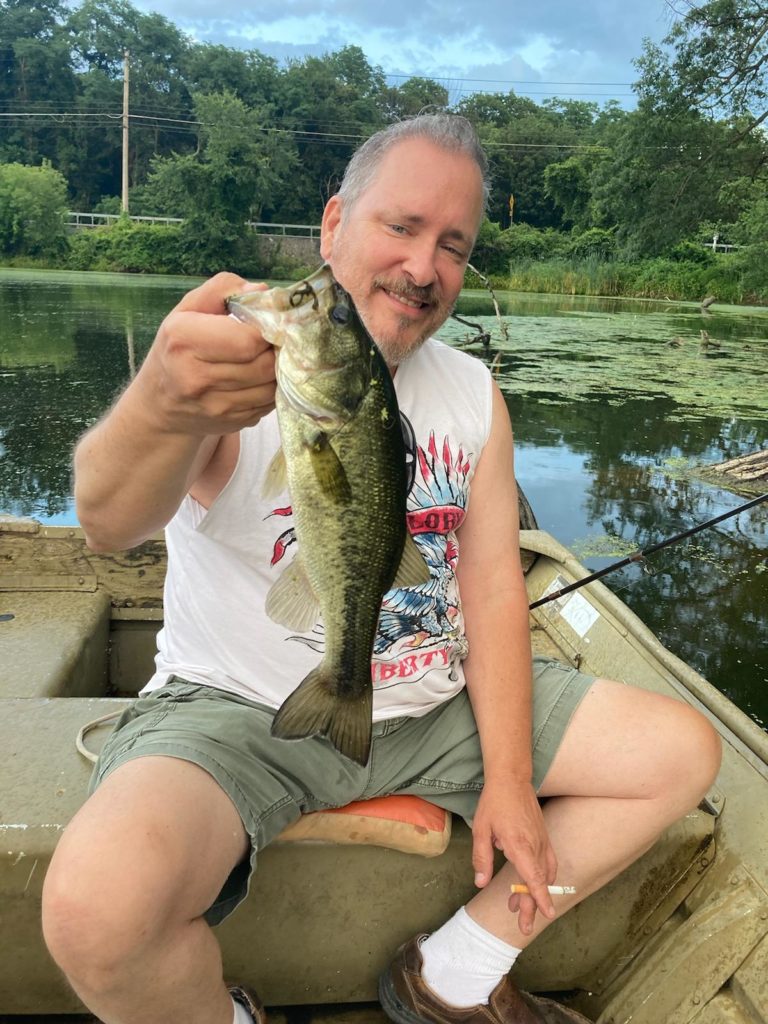 Bring your fishing rods and enjoy fishing from our rowboats or from our docks. All you need is a valid fishing license.
Learn In Our Interactive Museum
Increase your knowledge of wildlife, ecosystems, and flora with hands on displays in our museum.